Farzin Kabaei, MD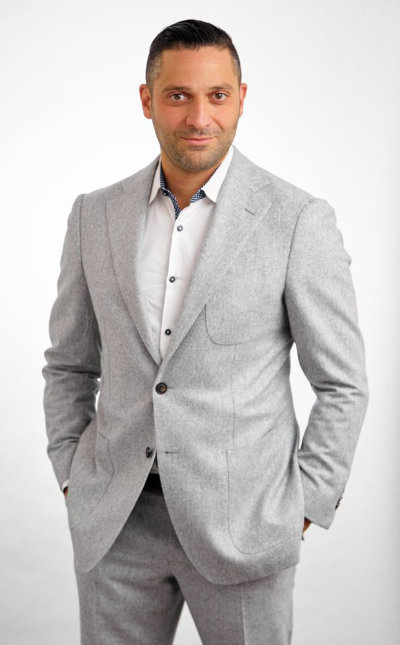 Board Certified, Fellowship Trained Joint Surgeon
Dr. Kabaei has extensive experience in minimally invasive hip and knee replacement and revision surgery.
Dr. Kabaei received his undergraduate degree in neuroscience from UCLA and his medical degree from Albert Einstein College of Medicine. His orthopedic residency training was completed at Montefiore/Einstein Medical Center with fellowship training at Cedars-Sinai Medical Center in Los Angeles. He has been board certified by the California Medical Board of Examiners and the American Board of Orthopedic Surgery.
He is considered a regional expert in the treatment of patients with orthopedic trauma and complex joint problems from arthritis, previous trauma, infection, and childhood deformities. Additionally, Dr. Kabaei has specialized training in robotic hip and knee surgery and is an associate at DOCS Orthopedic Hospital, Cedars-Sinai Medical Center, and Providence St. Johns in Santa Monica. He takes a multidisciplinary approach to same-day hip and knee replacement surgery, which allows for faster and safer recovery.